Yes, I decided to try and pay the bill for b3tapix.com offering some absurdly cheap web hosting.
And it's not only web hosting: you have lots of features and scores of wonderful programs on your site to play with.
Give a look!
Did I mention you can test my hosting for free for 7 days?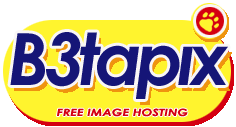 I met a fez, I had a crap camera and 10 free minutes.
So, you get the:
B3tapix fezkit
Serving all your fez needs since day-before-yesterday
Images below are linked to PSD versions.